£

14.99
Mrs Death Misses Death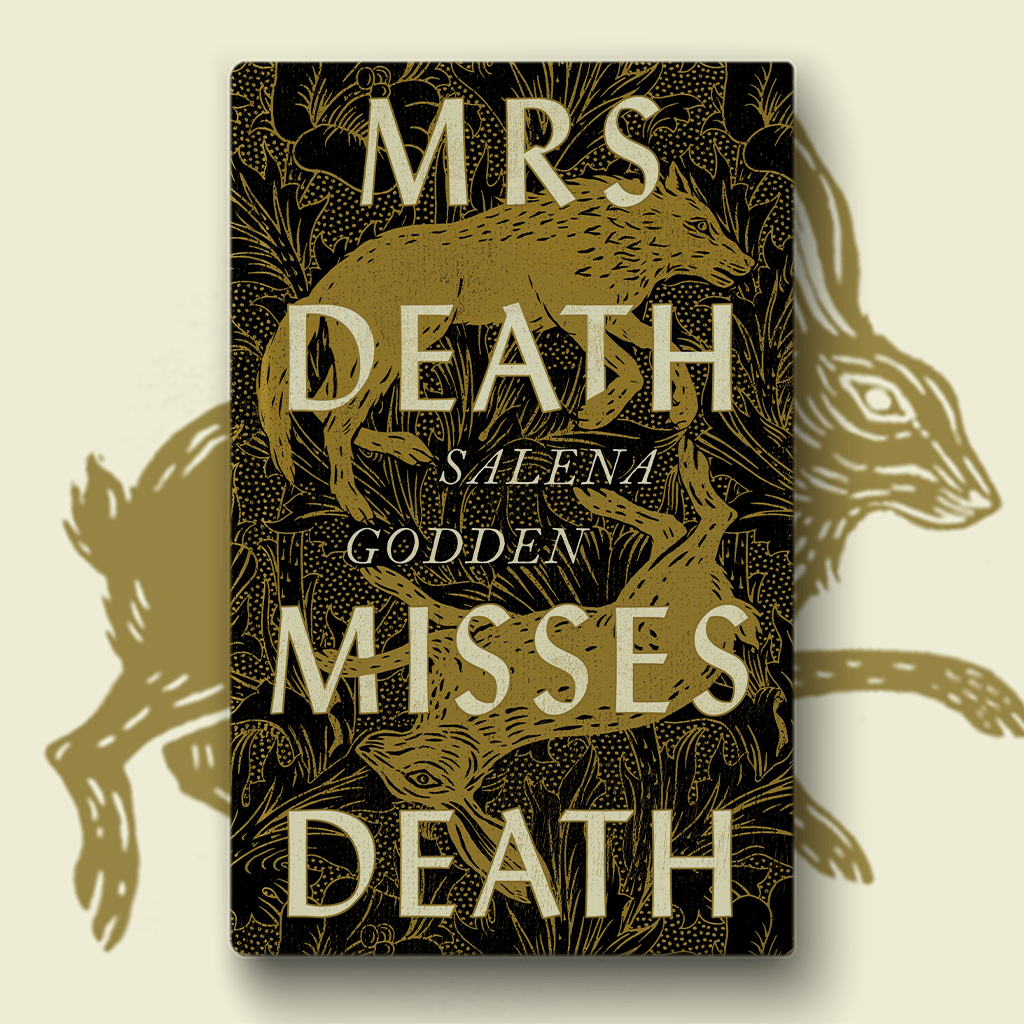 Mrs Death Misses Death published by Canongate, January 2021, RRP £14.99 hardback.
Mrs Death Misses Death has been described by the publishers as an electrifying, genre- and form-defying fire-starter of a novel. Hannah Knowles, Senior Commissioning Editor at Canongate acquired World rights to Salena Godden's debut from Crystal Mahey-Morgan at OWN IT!
"At the heart of the novel lies the friendship between Wolf, a troubled young black working class writer and Death who Godden personifies as female. Wolf becomes her scribe and begins to write Mrs Death's reminiscences and memoirs. Using their desk as a vessel and conduit, Wolf and Death time-travel to witness deaths of past and present and discuss what the future holds for our humanity. As Godden swoops between literary forms in Mrs Death and Wolf's interactions, they spark questions about class, race, gender and mental health. And ultimately, while mortality lies at the heart of the novel, Mrs Death Misses Death is a bold and visionary affirmation of hope, resilience and love."
Please go to Waterstones and your favourite local shops to order this new work