£

10.00
LIVEwire album: CD £10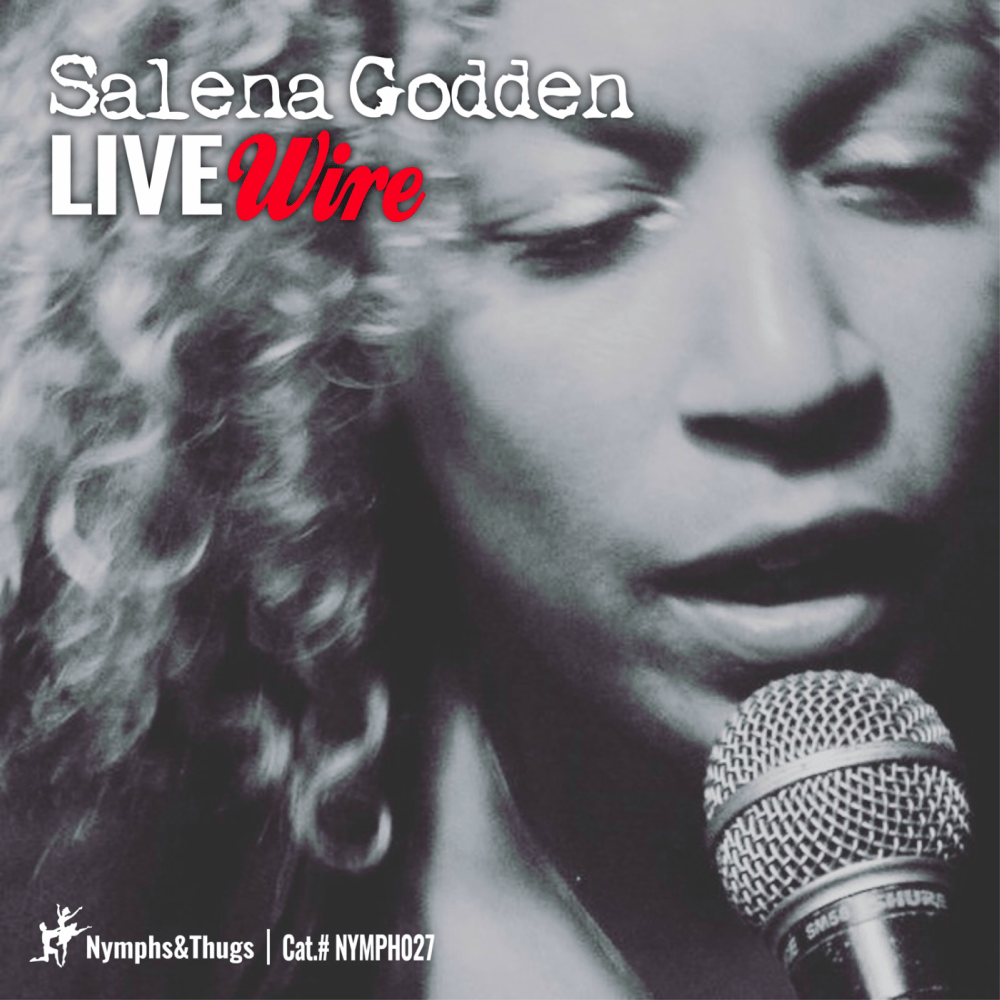 Salena Godden's LIVEwire
Shortlisted for The Ted Hughes Award
Shortlisted for 'Best Spoken Word Performer' Saboteur Awards 2017
Special Edition CD: £10.00 - Jewel case, included sleeve notes
LIVEwire is a poetry album, performed, recorded and produced by Salena Godden. It is a collection of live and studio recordings, festival and theatre archives and brand new work. It features live material from literary childhood memoir Springfield Road (Unbound), Fishing in The Aftermath – Poems 1994-2014 (Burning Eye) Under The Pier (Nasty Little Press) and The Good Immigrant (Unbound)
This double album showcases a broad range of styles, from late night raucous party pieces to more reflective and quieter poems – The 'Daytrip A-side' is for your headphone moments and the 'Dirty B-side' for after the watershed.
From the Ted Hughes judges:
"This CD captures the best of a live presence – at turns moving, powerful and unflinching – which is hard for an award to recognise. It provides a gateway to poetry that is too easily dismissed as 'spoken word', but is an essential part of our poetry culture."
Double album vinyl edition also available via www.nymphsandthugs.net
Digital download 'LIVEwire' through Nymphs and Thugs Bandcamp site: https://nymphsandthugs.bandcamp.com/album/livewire
"A spoken word album that truly is electric." 5* The i Paper
"Everybody needs to hear #LIVEwire." Prowl House
"Godden is at the vanguard of this particular publishing moment." The Empathy Library
"Go see this girl - she's an angel in boxing gloves." Mike Garry
"SG rocks the fuck out of the discoteque!" Irvine Welsh
Please go to Nymphs and Thugs shop for more LIVEwire goodies. The double vinyl edition is out now, plus 'my tits are more feminist than your tits' T-shirts, tote bags and more... http://www.nymphsandthugs.net
Visit www.salenagodden.co.uk to find a show near your hometown!